BCMG Arts Award (Teachers & Young People)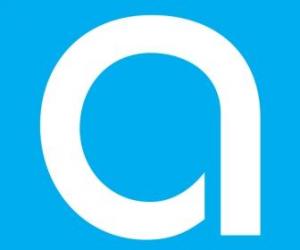 This set of resources supports young people completing their Discover or Explore Arts Award. Through the activities and guidance in this section you will be able to complete your Arts Award at home either by yourself or with others in your home. You do not need to have a musical instrument to complete your Arts Award and you do not need to have been to one of our workshops before to use these resources.
Arts Award supports young people to develop as artists and arts leaders. It is designed to inspire children and young people aged up to 25 to enjoy the arts, offering the chance to develop creativity, communication and leadership skills, and get recognised through national qualifications.